Hospitality Industry is an industry that touches the lives of almost every single person on earth in some way or the other. If you are from the industry, we are sure that you would be able to connect with this interesting idea to Support Hoteliers Professionally Financially.
How does it work?
During these unprecedented times of Covid-19, the impact on the primary source of income of a hotelier is disastrous. Hoteliers had started to think of secondary ways to earn money but being a hotelier there was nothing available. 
So, keeping that in mind we have launched the point rewarding system for hoteliers which could be redeemed into real money. It will help hoteliers with an extra income, hoteliers will get points for posting hospitality related pictures/video/news/article. For every 1000 points, hoteliers would earn 100 Rupees which will show in their current balance. And, trust us collecting 1000 points is way too simple.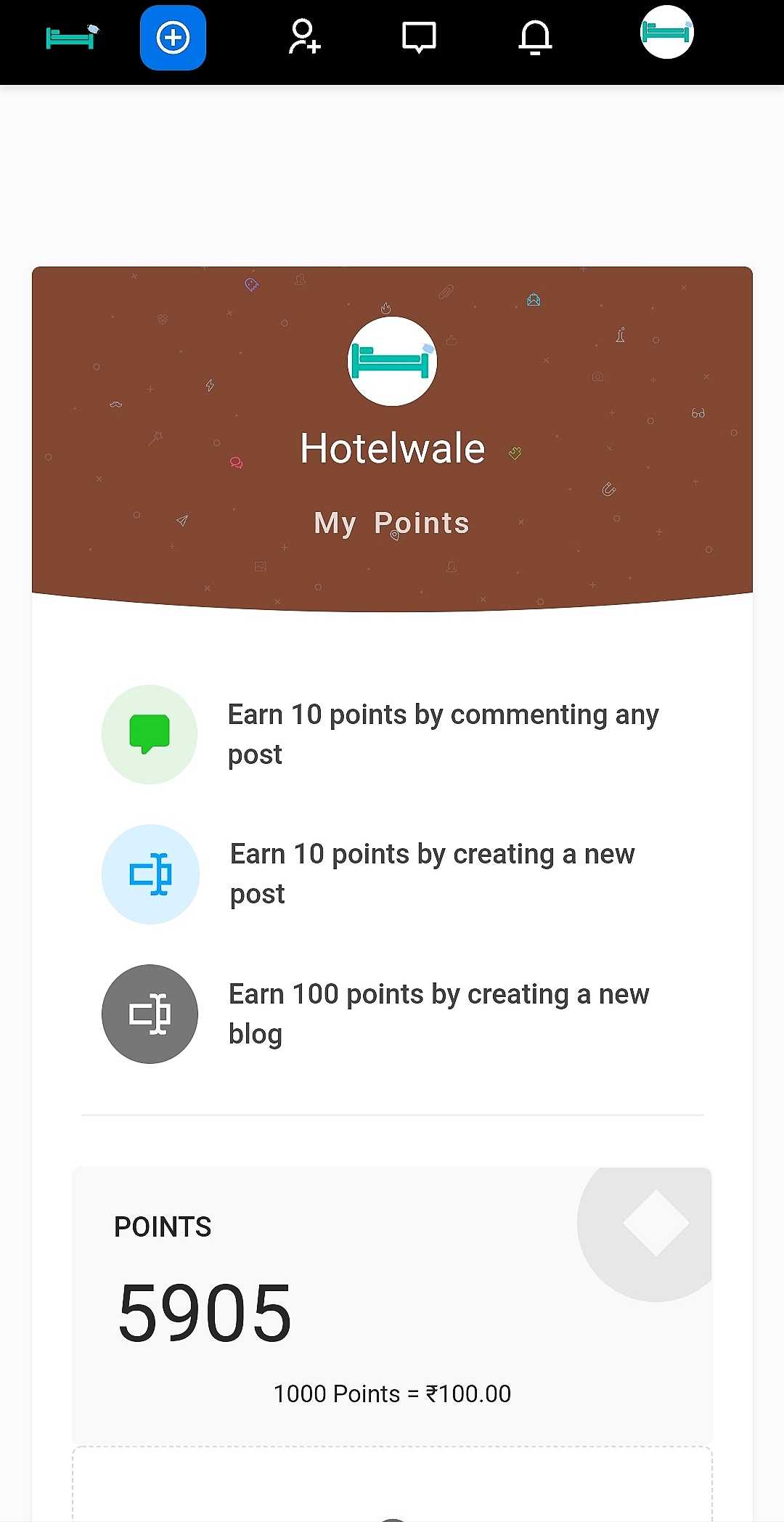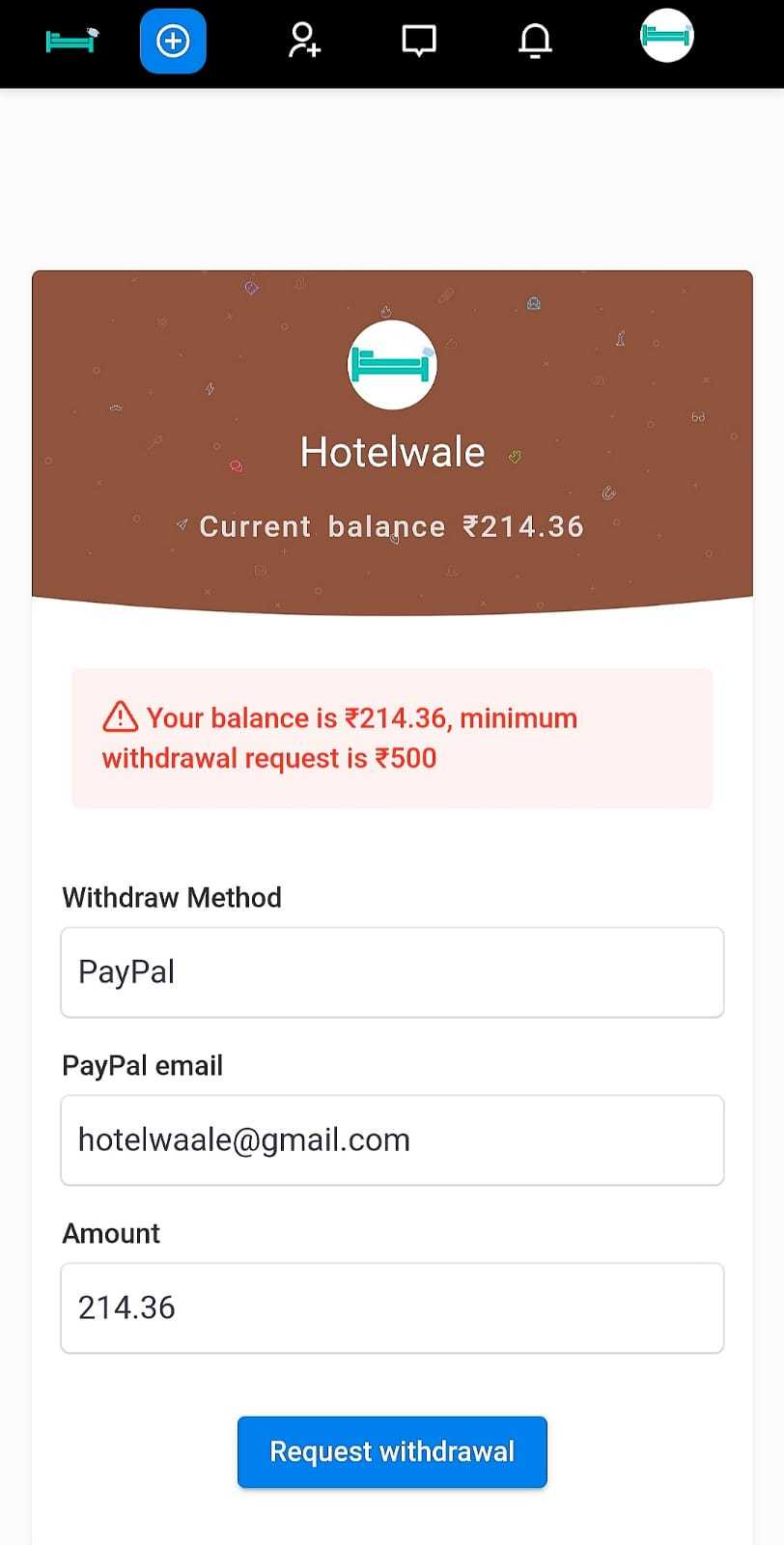 The other way to earn money trough our website is affiliate marketing. Hotelier will get an affiliate link under the my earning which they can share with their hospitality colleagues and earn 50 rupees per referral. 
Once it will show your current balance above 500 rupees then you would be eligible to take that money transferred to your bank account directly. You will provide your bank details and send a request for a money withdrawal. It will take 7 days to get your balance transferred.
Note: 
We will verify your account and also you will have to upload a copy of your government ID proof and a copy of your ID card/joining letter/certificate of your Organisation/Institute. 

This is an initiative to help those who are still struggling to recover and find direction in the post-lockdown world. 
Leave this option for the needy if you really don't need it.