According to the OT STAFF, Passengers only have to follow the recent COVID-19 guidelines and protocols issued by state governments after cases started rising again.
There is no plan to curtail or stop train services. We will run as many services as required. There is no cause for alarm. We can run trains immediately on demand if there is any rush. This rush is normal during the summer season and we have already announced trains to clear the rush," Mr. Sharma said.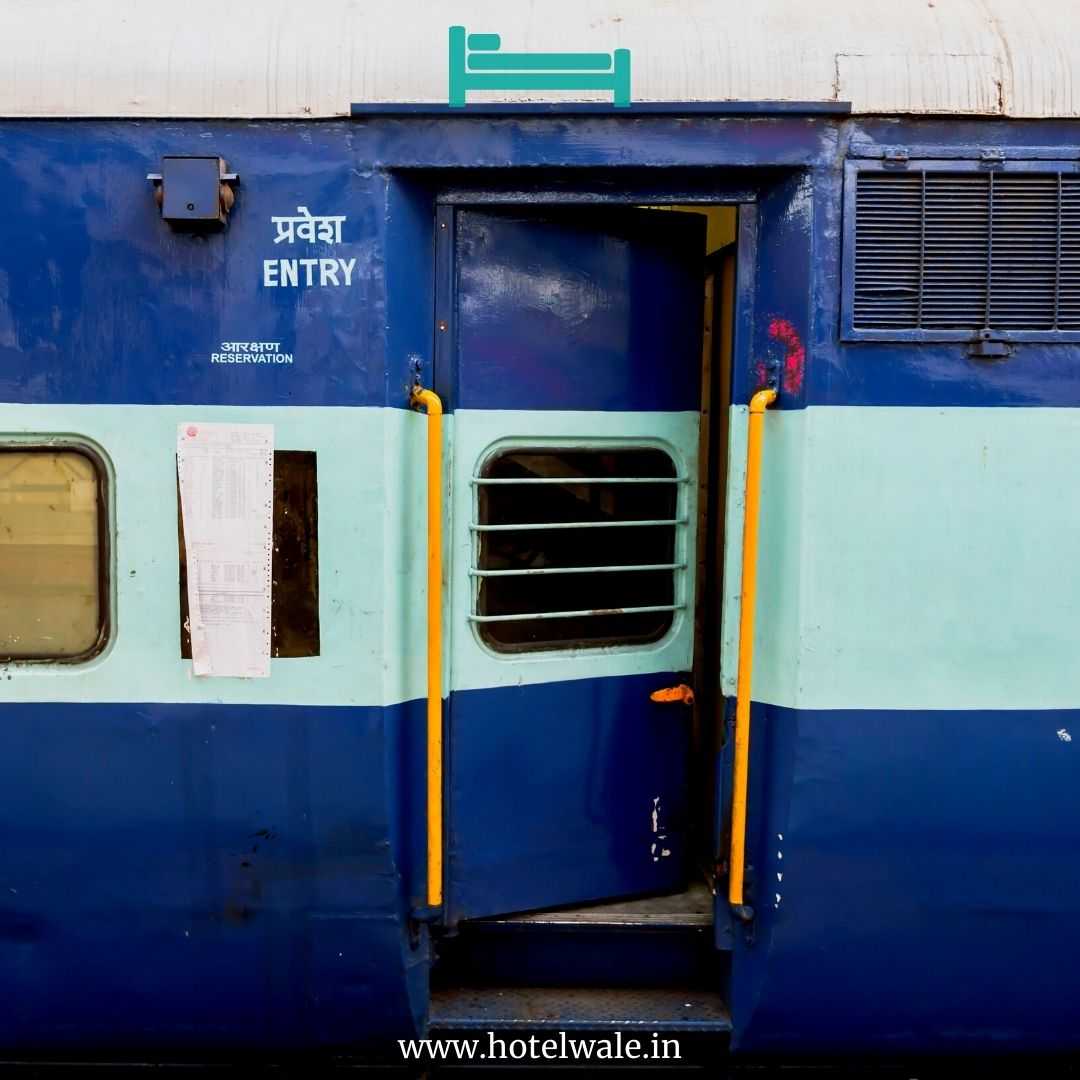 Due to the rise in cases, various states have implemented measures like partial
lockdowns
. As a result,
railway
bookings have seen an increase. 
Attempting to quell the anxiety, Mr. Sharma assured that there will be no shortage of trains for those who want to travel. "I assure everyone that trains will be provided on-demand," he added.