After a small conversation with Mr. Puneet Kumar, Buffet Helper The Ashoka. He shared that he never wanted to be in the Hospitality Industry but when he did, that was it for him. He said he has opted for Engineering after school but was not getting the desired jobs and the situation was getting worse with him then his uncle introduced him to the Hotel "The Ashoka" as a Trainee where he has got the training for Food Production Skill management and made himself stronger for the Industry.  It was a 6 months certification course and he joined the same Hotel as a Buffet Helper. His job was to help the Head Chef and arrange the Buffet at the events and parties. 
We have asked few questions which we would like to share with you all to show how he has been through all this. 
HW: What made you think that this is the Industry you want to be in?
PK: Since cooking was my passion from the beginning and I had put this in my subconscious that I would join Restaurant Industry. When I got this chance from my uncle, I couldn't stop myself to say yes to him. After completing my six months of training I was on board but I couldn't even express the feeling I have got when wearing my dress. Also, I have got really amazed by the professional work environment at the back. The only thing which made me so clear about the Industry was people's helping nature and meeting new people.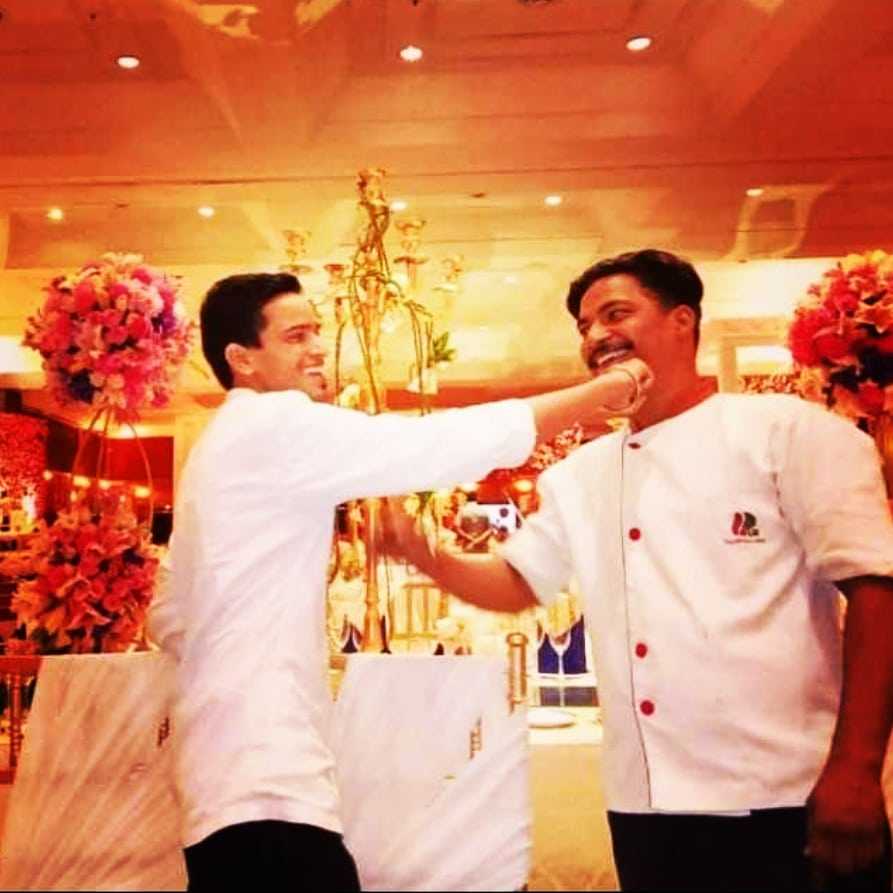 HW: How was it like when the first locked down happened across the country? 
PK: It was really a tough time when I had to leave the Hotel and I knew that it's gonna be long. My whole month's schedule was dependent on my salary but no job, no money and a little bit of stress, Of Course! I really hope things would get better soon.
HW: How did you overcome those days?
PK: First few days were really shit, sorry for the word but they really were. Then, I have made up my mind and start working on myself. Expand my cooking and serving skills, learned many things, and read few books. Most of the time I was busy planning the next meal. I really wanted to be a Chef.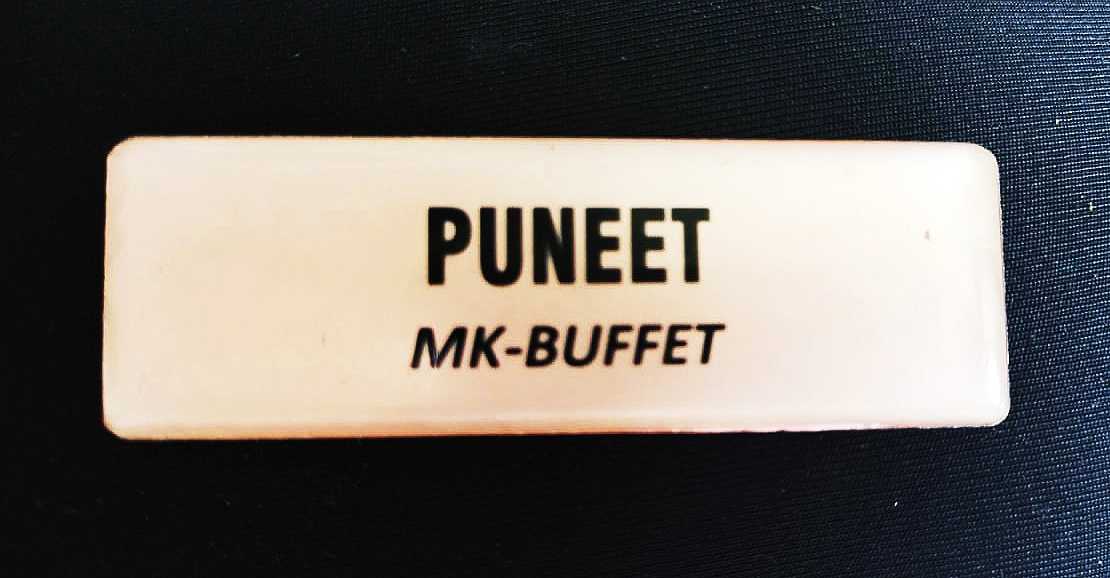 HW: Anything else you want to share?
PK:  Things have changed a lot since the time I have joined the Industry to what it is now. It is a job where one has worked hard so the guest is happy. I would say it is indeed a fulfilling job. Adding to that, it is one of the most highly paying and gratifying career options that one could ask for.
See Puneet's profile Here!