Since last year, many people have doubted the full recovery of the hospitality industry. Students and professionals have become discouraged to pursue hospitality jobs and hospitality education altogether and some have even transitioned to healthcare.
However, experts claim that employment in hospitality should bounce back with full rigour in the next few years, if you're wondering what the job outlook is for hospitality now that 2020 is over, look no further. In this article, you will find key insights into the future of hospitality. You will also learn about the most demanded hospitality skills, trends, and jobs.
Will the Hospitality Industry Recover?
While restrictions are constantly changing and currently on the increase, we have sufficient reason to believe that the hospitality industry will recover. This hypothesis is based on what we observed at a global level till now, i.e.: as soon as restrictions are lifted, people start to travel and go out again.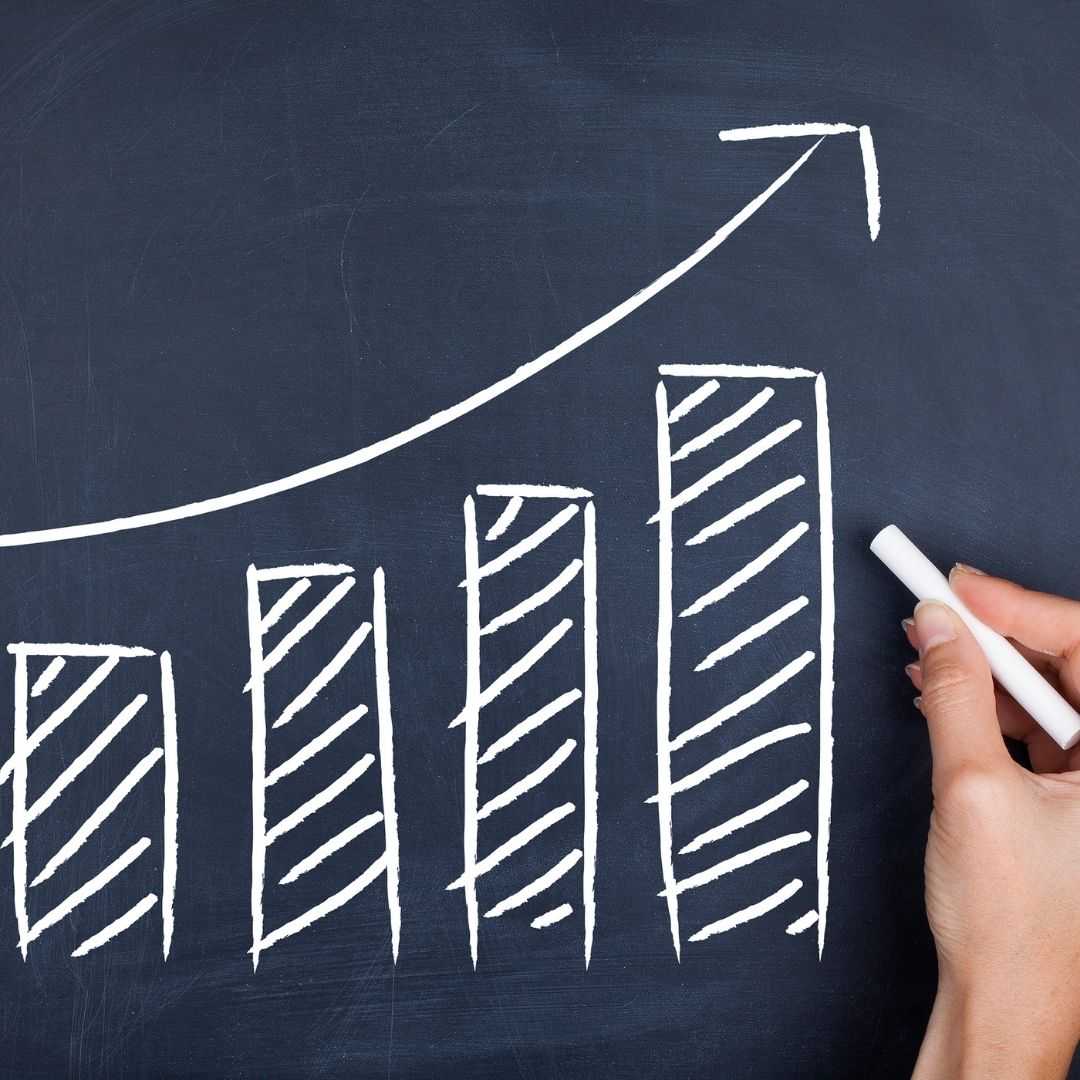 The increased levels of hygiene have given travelers a bigger sense of safety and security, and hotels, restaurants and bars have become adept at swiftly implementing measures to benefit both staff and guests. On the other hand, the rollout of vaccines also seems promising towards the sector's recovery. That being said, hospitality (like most other sectors) will not remain unchanged. Events in a blended format, mobile reservations, declarations of wellness and thermal scanning may all be part of them.
Is Hospitality Still a Good Career Path?
Even though the future of hospitality will be heavily influenced by many factors, it definitely remains a rewarding career path. This is because the essence of and main motivators for this industry will not change e.g.: 
Meeting people from different cultures
Working in a diverse and dynamic environment
Travel opportunities 
By choosing to study hospitality at this time, you can use the challenges presented by the pandemic to come up with innovative solutions and approaches. Likewise, hospitality education in 2021 will give you access to the latest developments and research on dealing with industry crises. If you are already working in hospitality, this is a great time to develop your resilience and leadership skills. Moreover, your ability to adapt to change will be another asset to your career, as will the transferable skills obtained during your education. 
One thing is certain: if you want to stand out as a hospitality student, professional, or jobseeker in this era, you will have to take more initiatives towards your own learning and development. This also means that you need to understand which trends are shaping the hospitality industry since they directly influence hospitality education, jobs,  and skills.
What Are the Trends Influencing Hospitality Jobs?
Even though many establishments are making changes to their business model through innovations, the human touch and personalization in hospitality remain important factors.  In this regard, hospitality roles such as concierges, receptionists and other front-office staff are being reinvented and adapted to technological advancements.
Other roles may include increased responsibilities, as hospitality jobs are becoming more diverse. Hospitality education e.g. is reflecting these changes, whereby self-paced, online learning has become increasingly popular. In particular, top hospitality institutes indicate some prevalent trends for upcoming jobs i.e.:
 1. Unique Experiences:
Individualization and the creation of memorable experiences will prevail. Travelers have become more conscious of their spending due to the crisis, and are preferring tailor-made experiences instead of one-size-fits-all holidays.
2. Sustainability:
Jobs such as 'Sustainability Analysts' and 'Asset Managers' at Hotels and Resorts will gain immense traction, due to the heightened focus on environmental health. People will also seek to connect with nature, causing national treasures, cultural sites and nearby destinations to see increased numbers.
What Are the Skills You Need in the Hospitality Industry?
Data Analysis: Regardless of the department you work in, the ability to accurately gather and analyze data will help identify the experiences valued by guests for improved decision-making.
Social media management: Building communities with social media has never been more important, especially for growing a guest community.
Digital marketing: Since guests prefer reading reviews and recommendations for hotels, resorts and restaurants on social media instead of official business websites, reaching them with digital marketing is vital.
Content creation: Hospitality is constantly driving its customer acquisition and retention through videos and blog posts, hence mastering content creation should not be forgotten.